Initial Physician Visit w/ An Individualized Program & Nutritional Counseling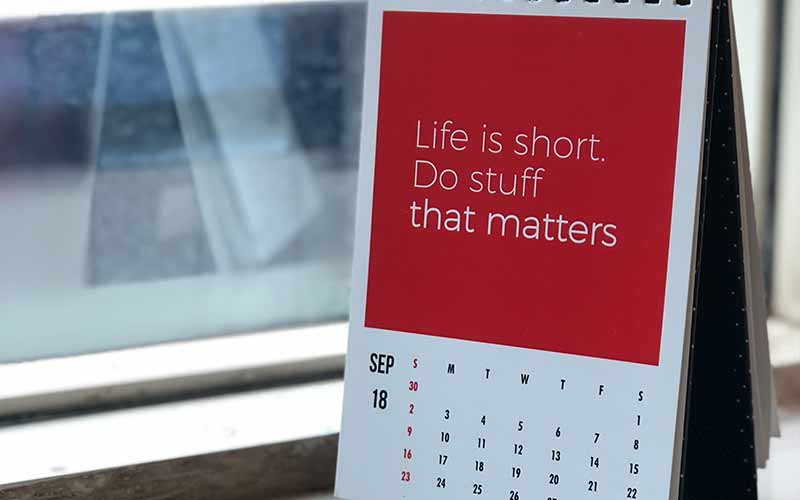 Availability To See A Physician At Any Time (With No Additional Charge)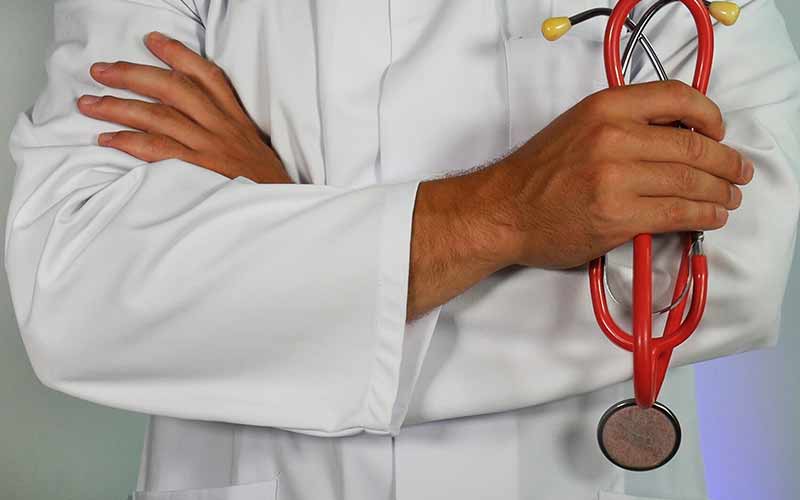 Medically Supervised Follow-Up (With adjustments as needed)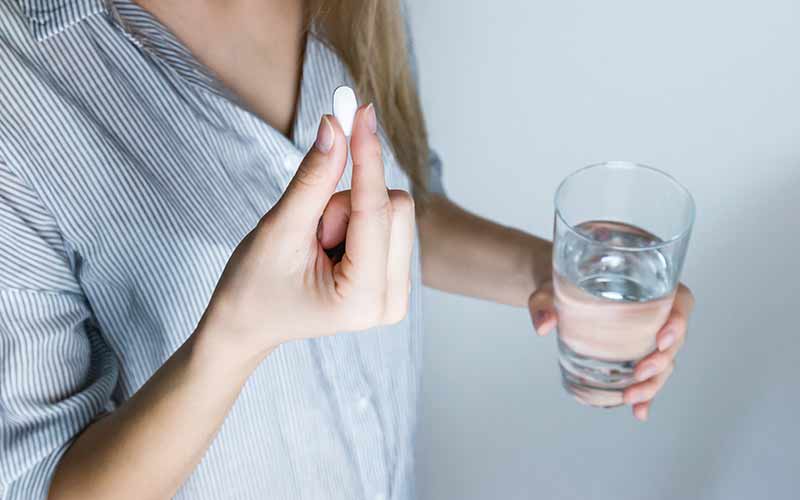 Medications (Appetite Suppressants & Injections)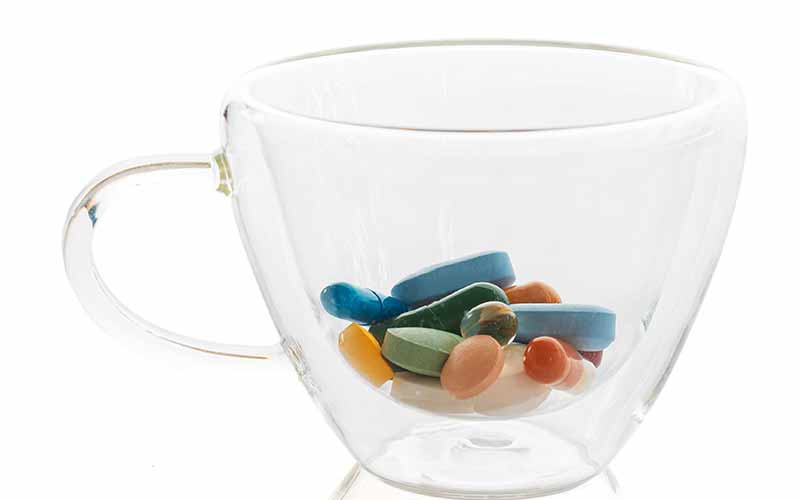 Supplement Recommendations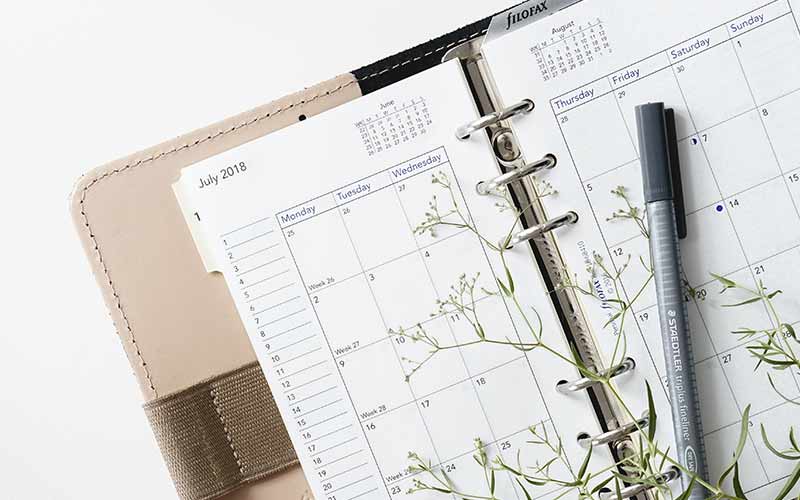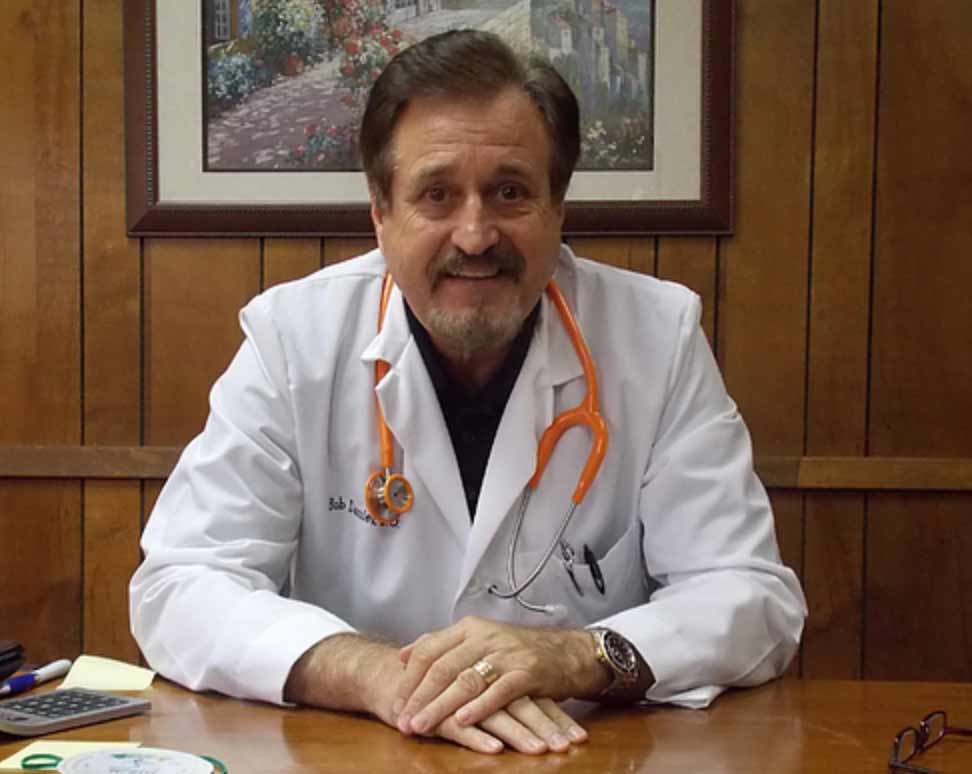 "You're never whipped as long as you keep fighting!"
~ Dr. Bobby Daniel
Our complete process
1. Call and schedule your first appointment
2. 1-on-1 Physician Visit
3. We schedule your lab work to be done at your convenience 
4. Begin the basic program
5. Once lab work is reviewed, your program will be adjusted if necessary.
*You will be re-checked by the physician on a regular basis to ensure you are satisfied with your progress and you are in optimal health.*
TULSA: (918) 492-7546
OWASSO: (918) 274-9444
Tulsa: 4325 E 51st Street ste.120
Owasso: 8787 N Owasso Expy, Ste H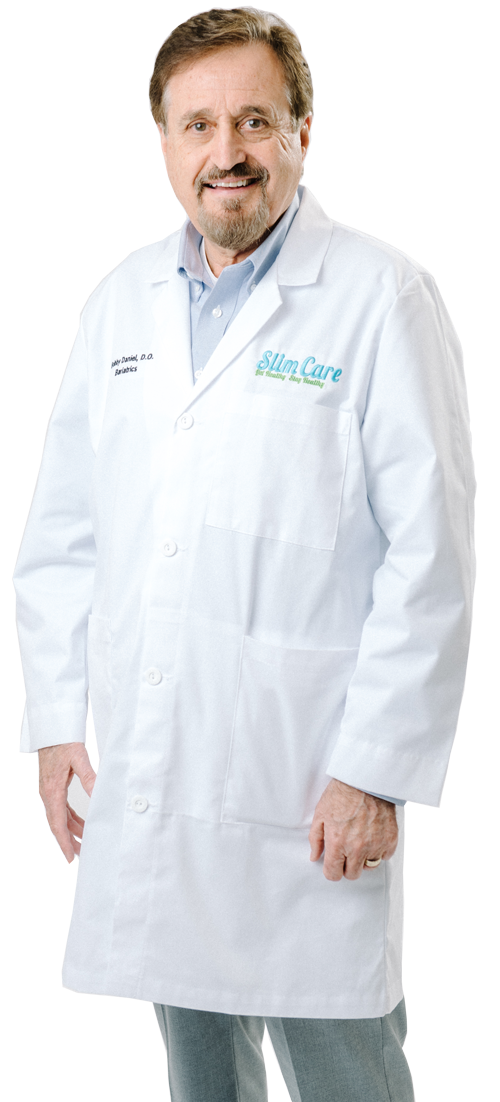 Bobby Daniel, D.O., FACOFP
Dr. Daniel graduated from Kansas City University of Medicine and Biosciences. He has been in practice for 34 years and is board certified in Family Practice and a fellow in the American College of Ostopathic Family Physicians. He believes that exercise, proper nutrition, and maintaining a normal weight is key to ones health. He strives as CEO to make the Slim Care Medical Weight Loss Program both excellent and affordable. 
Jefferey Davis, D.O.
Dr. Davis graduated from medical school at Kansas City University of medicine and Biosciences in 1980. He has been in practice for over 30 years. The majority of this practice time has been in Family Practice, an office setting, and in Emergency Medicine. He has a long standing interest in prevenitive medicine concepts which has been a part of his practice. He aslo has a long standing interest in Endocrinology, which is how hormones affect your health. He has written a number of articles on weight loss, nutrition, health, and hormones. He is currently counseling lifestyle and nutrition principles with the Slim Care weight loss program.
William Sturdevant, D.O.
Dr. Sturdevant graduated from Kansas City University of Medicine and Biosciences. He has practiced for over 30 years and has been in Family Practice. He is also board certified in Anesthesia. Dr. Sturdevant will individualize a plan based on each patient's needs on nutrition and weight loss.
William Dudney, M.D.
Dr. Dudney graduated from The University of Maryland Medical School. He has practiced in Tulsa since 1973. He is Board Certified in Family Practice and Emergency Medicine. Since joining Slim Care he has focused on nutrition and exercise to maintain a healthy weight and lifestyle. He enjoys communicating, encouraging, motivating and prescribing good treatments to help patients achieve their goals.
watch our video!
Get to know us a bit more by watching our videos! Give us a call if you have any questions at all – we are here to help!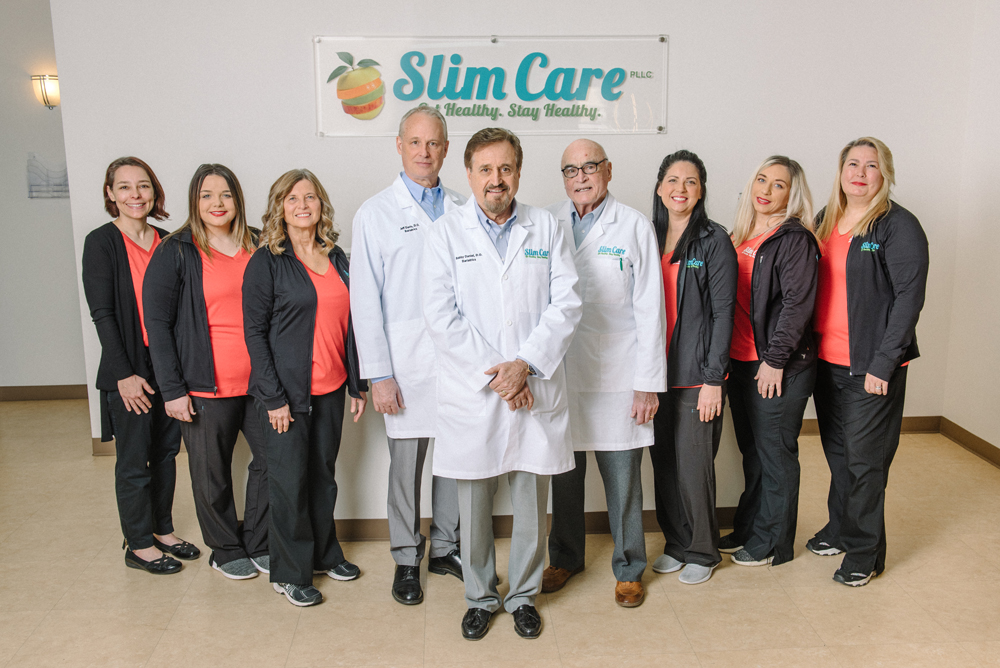 TULSA: (918) 492-7546
OWASSO: (918) 274-9444
Tulsa: 4325 E 51st Street ste.120
Owasso: 8787 N Owasso Expy, Ste H
Doctor's & Nursing Staff that truly care about your health. Fast, friendly, and professional visiting environment that ACTUALLY PROVIDES RESULTS!!!! Go visit & thank me later.
The staff are very nice, helpful, and knowledgeable. I would recommend anyone to come and check them out.
I CANNOT say enough good about SLIM CARE!!! They were referred to me by a friend and I thank God!! The staff is ABSOLUTELY THE BEST, so knowledgeable and friendly. So many times at different places, patients are treated like cattle, herded in and out and it is VERY MUCH different at Slim Care. They are NEVER too busy to answer questions or give you information on their services!!! I can honestly say that I will NEVER go anywhere else!!!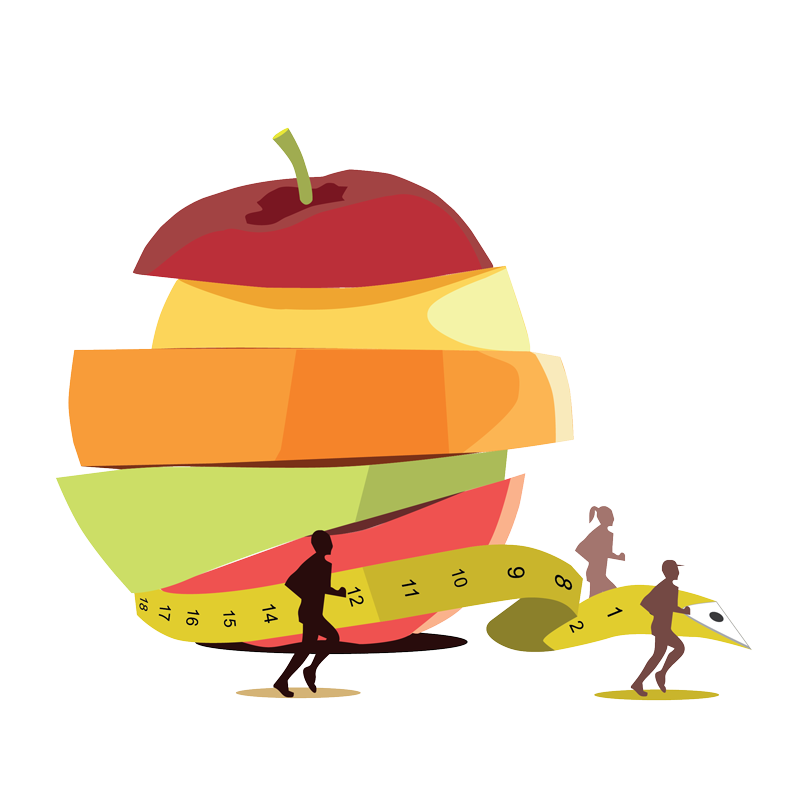 How do I start the program?
To start the program at Slim Care, you will need to make an appointment to see the Doctor.  This appointment takes approximately 30-45 minutes. We will evaluate your health status and initiate a program to meet your weight loss goals. 
What is the cost of the first visit?
Your cost on the first visit will be for prescribed medication, lab work, slim shots & any supplements that you decide with the doctor are best for you.
Is there a consultation fee?
It is a courtesy of our Slim Care physicians to consult with you concerning your current health concerns, weight loss goals, & your options for our program. The initial consultation and follow up physician visits are free. Although, there will be a consultation fee of $30 if you decide this program is not for you after consulting with the doctor. 
How much are the prescribed medications?
The medications range from $30.00 to $110.00. We have 13 different prescribed medications available.
Are there any other costs?
We do require current lab work for each patient, this has to be done within 30 days of your first visit.  Lab cost is $60 & the 4 tests include: CBC, CMP, LIPID, TSH)
Do you take Insurance?
Most insurance companies will not cover these medications, etc.  Slim Care does accept most FLEX, FSH or BENNY CARDS and we strive to make this as economical as possible so you can afford it without your insurance.  We work with you as much as we can. 
Does Slim Care require an appointment?
Yes. You will need a scheduled appointment for your first physician consultation only.
No. Routine follow up visits do not require an appointment. They are quick consultations and the staff is trained to work you in between scheduled patient visits as expediently as possible. 
How much do the HCG, Fat Burning and B12 Slim Shots Cost?
The cost of a single HCG Slim Shot is $10.00, a triple HCG Slim Shot is $25.00, and the Fat Burning Slim Shot/Lipotropic is $15.00.  B12 is included in all injections and are recommended weekly.  
.
Contact Us
Slim Care is OPEN 4 1/2 days per week divided between Owasso and Tulsa.
Tulsa 
Phone: 918-492-7546
OPEN: Wed & Thur 7:30am-5pm: Sat 9am-12pm
Owasso 
Phone: 918-274-9444
OPEN: Tues & Fri 7:30am-5pm


Program is for both men and women at all stages of life.
We address low-energy, pre & post menopausal syndrome, low testosterone, lifestyle hindrances/crises & food/sugar addictions.